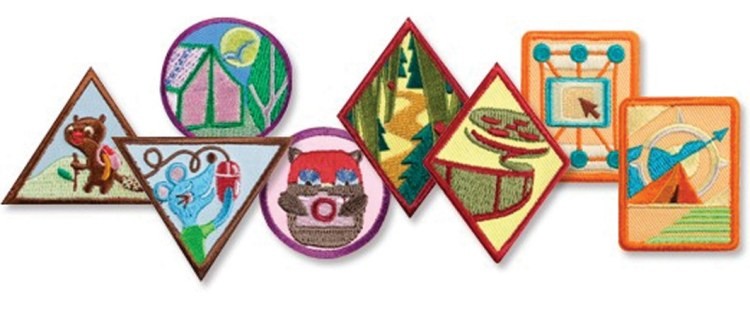 Leader Resources

Troop Leader Guide
This is a fun resource for new and seasoned leaders.  It has reminders about how to plan for your parent meeting, working with troop finances, progression review, where to find key resources much more. 

 Troop Dues
This resource assists adult volunteers in understanding troop dues collection.

 Volunteer Toolkit User Manual
This resource assists adult volunteers in navigating the Volunteer Toolkit, an onoine volunteer support tool.

 Overnight Adventures
This resource assists adult volunteers in preparing to take girls on overnight trips at museums, activity centers, lock-ins and hotels.
Program Level Resources 
These Level Resource Guides are full of information and will introduce you to the grade level you will be working with including: the developmental characteristics of girls, an overview of the Journey and Girls Guide to Girl Scouting materials.  You will also learn to choose, plan and implement a Journey with the girls using the Volunteer Toolkit.
Girl Scout National Proficiency Badge Logs and Charts
Girl Scout badges are a great way for a girl to explore her interests and learn new skills—and to remember every adventure and show the world what she's accomplished. 
Volunteer Videos
Controlling the Room
Tips for troop leaders on the best way to get the attention of the girls in their troop.
Leader-daughter Dynamic
Tips for how to manage when troop leaders have their daughter in their troop.
Parent Meeting
Tips for engaging parents in troop meetings and activities.
Positive Troop Environment
Tips for creating and maintaining a sage and positive troop environment.
Start-up Activities
Examples of successful activities for the girls to do at the beginning of the troop meeting.
Troop Safety
Tips for troop leaders to ensure they are following safety guidelines with their troop.
Welcoming New Girls
Tips for troop leaders to ensure new girls feel welcome as a new troop member.